Brand Guides
With a seemingly endless landscape of fashion choices available, knowing where to look for the clothes that best fit your needs can feel impossible. I've removed much of the uncertainty from this process by curating a selection of brands and resources, organized around common client values, requirements, and feedback. I am not compensated for my recommendations in any way, and I update each one annually.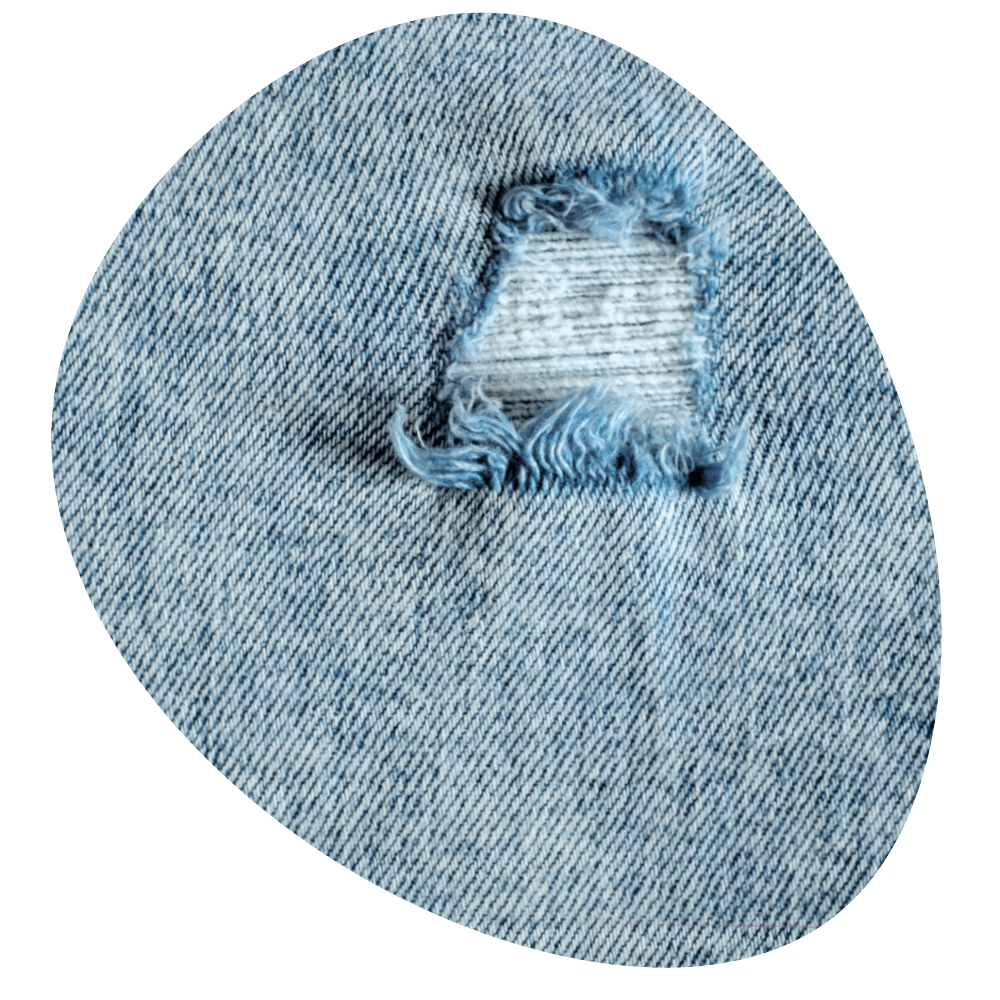 Look for these guides coming soon!
Complete Brand Guide
Slow Fashion Guide
BIPOC & Woman-Owned Brand Guide
LGBTQIA+ Inclusive Brand Guide
Adaptive Brand Guide
Size-Inclusive Brand Guide
Vintage & Resale Shopping Guide
Vegan Brand Guide
Independent Pattern Maker Guide
Interested in Brand Guides?
Join the newsletter to stay in the know.
Get Notified