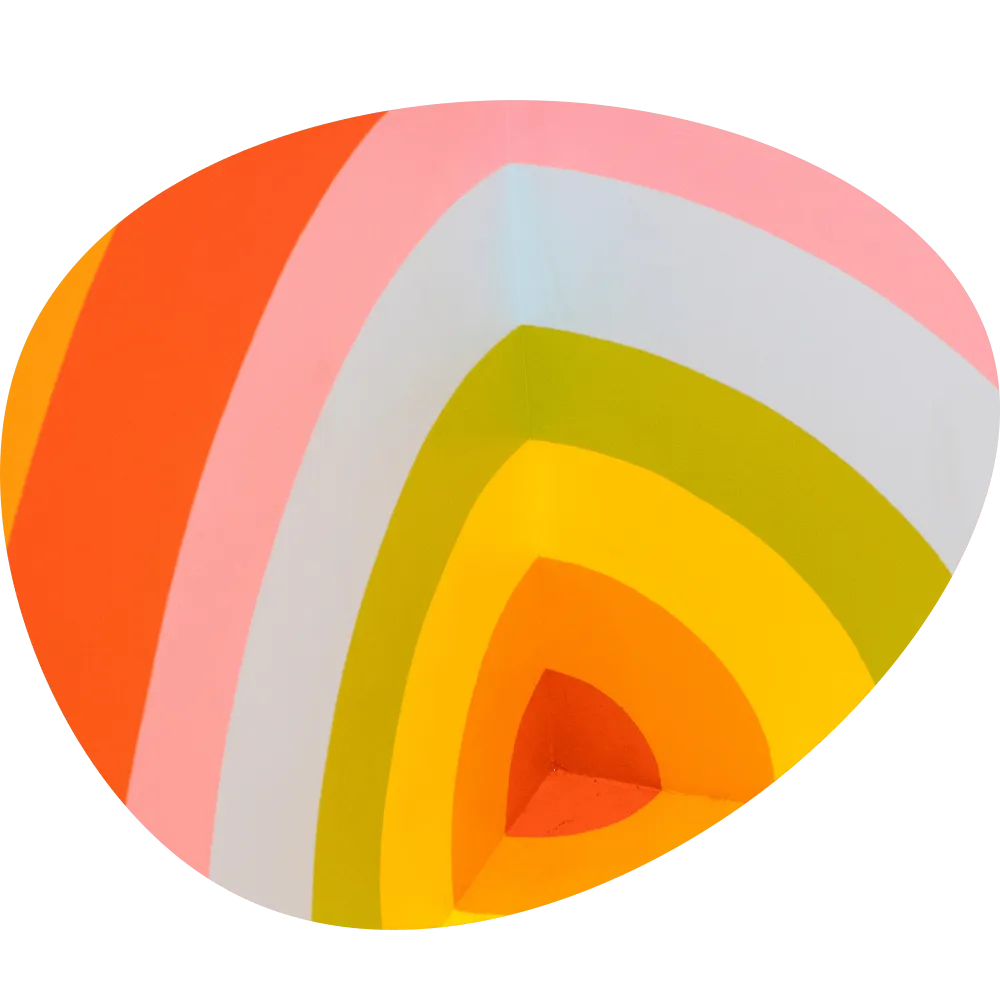 What is mindful styling?
Mindful styling is a personal styling service with a gentle twist: I won't tell you what you should or shouldn't wear.
I will help you turn down the noise of outside influence to discover a practice of dressing yourself that is personally sustainable—to shop with greater ease, to calm your closet, and to care for your clothes as they take care of you.
The result is an individual sense of style that
supports your life
honors your body
reflects your authentic self
aligns with your values