Pricing
How much does mindful styling cost?
The current value of the Mindfully Styled Program is $350.
I believe the insights I've developed into mindful style should be available to everyone, and I'd love to be able to share them with as many people as possible. For that reason, my service is available on a Pay What You Can scale.
If you are willing and able, you can choose to pay up to 200% of this to cover my fee and subsidize the cost for someone else in need.
If you are unable to pay the full fee at this time but feel the need for mindful styling, please let me know. I will be happy to adjust the pricing to accommodate your present needs.
Pay What You Can is also available for my additional services and products. Please see their listed prices under Additional Services, Self-Guided Program, and Brand Guides.
See Freebies to download my free guides.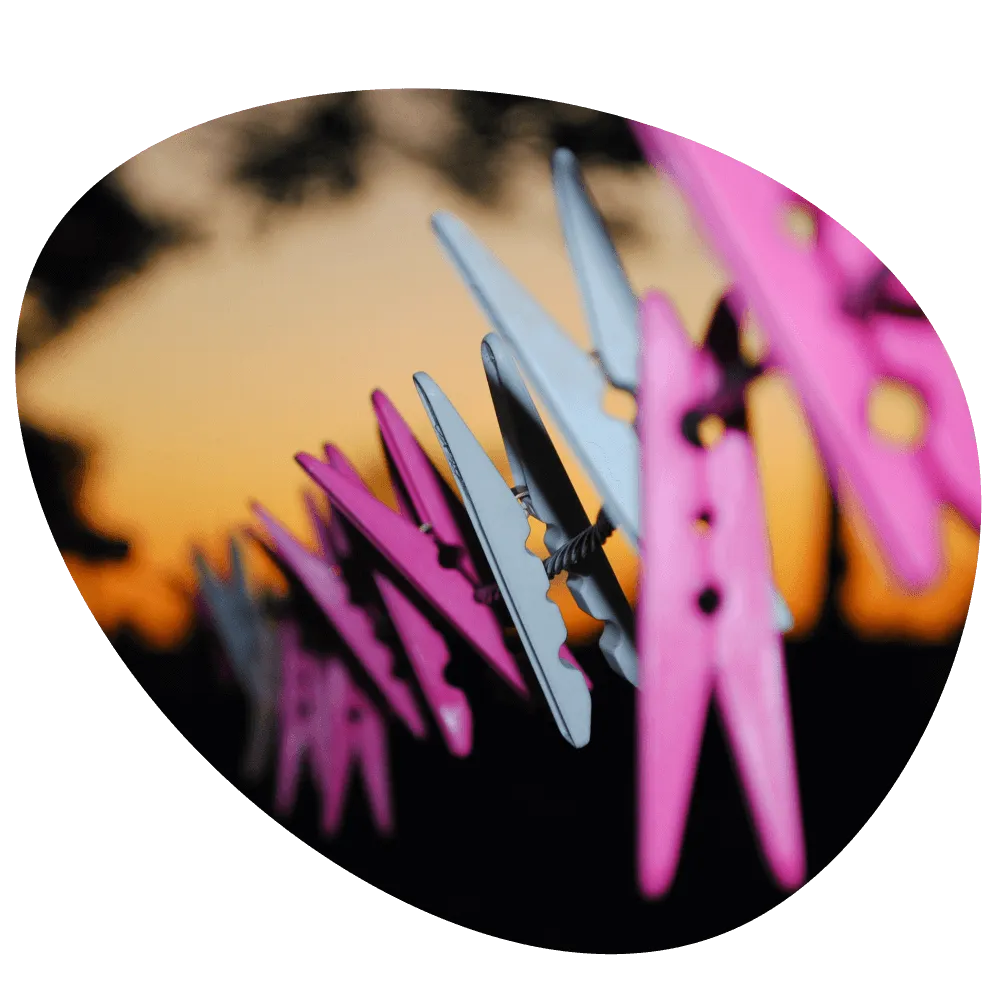 Available Discounts
I offer a 15% discount for anyone identifying as BIPOC or trans, as well as individuals living with a disability and those who wear plus sizes. Please let me know if you would like to apply this discount before we arrange payment.
Referral Program
Clients can earn unlimited free styling time by referring others to the Mindfully Styled Program. For each new client you refer, you'll receive one additional hour ($50 value) to spend with me or on my additional services and products.
Ready to find clarity in your closet?
Schedule your service or contact me to learn more.
Book Now